I ran into this recipe while looking for a simple and easy pasta recipe made with olive oil. I enjoy it every time I make it. This dish is very good and easy for entertaining.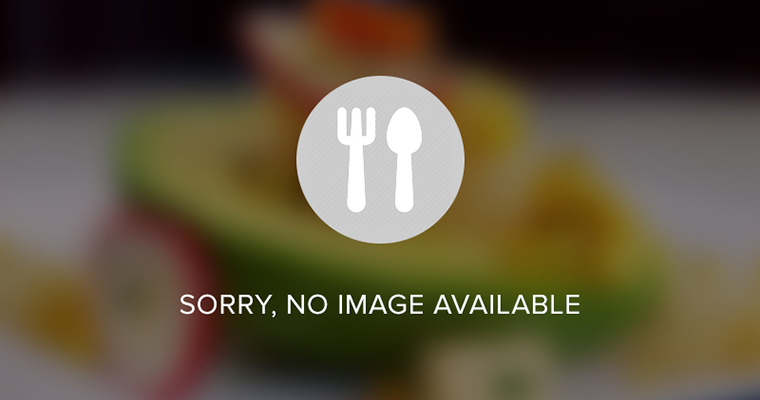 Prep Time5 mins
Cook Time15 mins
Total Time20 mins
4
tbsp
extra virgin olive oil
1
pinch
freshly ground pepper
2
oz
Manchego cheese
or Parmigiano Reggiano cheese freshly grated
1
In a large skillet with olive oil cook garlic and red pepper flakes for 1 minute in low heat.
2
Add baby arugula leaves and toss until they are wilted, about 1 minute.
3
Meanwhile cook pasta in a large pot of boiling water generously salted until al dente.
4
Drain pasta and toss with arugula in the skillet until well coated.
5
Season with salt and pepper to taste.
6
Sprinkle with parmigiana cheese and serve. Pairs well with Sauvignon Blanc.