Making desserts was not my forte, until my sister in law came to visit me. She told me about a simple and quick cookie recipe that she had seen on the food network channel. Can we call cookies desserts? Well, it depends where you are from or where you live. In United States a cookie is a small, flat, baked treat. In Scotland a cookie is a plain bun, however in most English speaking countries outside North America the most common name for a small, flat, baked treat is biscuit.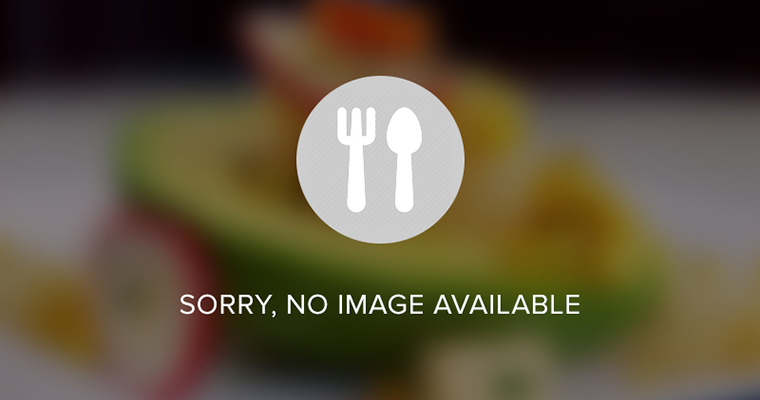 Prep Time15 mins
Cook Time15 mins
Total Time30 mins
¾
cup
unsalted butter
softened, no substitute
½
cup
fruit preserve
or jam
1
Heat oven to 375 degrees F.
2
In a large bowl combine sugar and butter. Beat at medium speed, until creamy.
3
Add egg and continue beating until well mixed.
4
Reduce speed to low; add flour, baking powder and salt. Beat until well mixed.
5
Scoop dough into 1 inch balls. Place 2 inches apart onto baking sheet and press down with your thumb to create a well in the middle of each ball.
6
Fill the well with 1 teaspoon fruit preserve and bake for 13 minutes or until edges are golden.